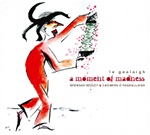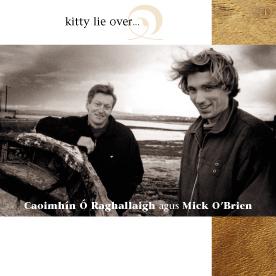 This is the home of Caoimhín Ó Raghallaigh, who plays fiddle, 5-string viola and hardanger fiddle.
If you're after his traditional Irish music, check out the duos with Brendan Begley and Mick O'Brien.
If you're looking for his contemporary folk music, go for the solo link in the middle!


visit www.caoimhinoraghallaigh.com for
Caoimhín's regular blog, plus audio
& video clips, tour dates etc.



"the most imaginative and fascinating musician in all of trad"

Earle Hitchner
Irish Echo, Aug 11 2010

( thanks, earle!! )