Caoimhín Ó Raghallaigh plays traditional and contemporary
folk music on fiddle, hardanger fiddle and '5+5' fiddle.

In addition to being an established solo artist, he
performs duos with dynamic Kerry accordion player Brendan
Begley and Dublin uilleann piper Mick O'Brien, plays in a trio
with Martin Hayes and Peadar Ó Riada, and is a member
of two groups: The Gloaming and This Is How We Fly.

He has released eight CDs to date: Kitty Lie Over and Deadly Buzz
with Mick O'Brien; A Moment of Madness with Brendan Begley;
Triúr Arís and Triúr sa Draighean with Martin Hayes
and Peadar Ó Riada; Comb Your Hair and Curl It with
Mícheál Ó Raghallaigh and Catherine McEvoy; the
eponymous debut from the band This is How We Fly;
and his solo Where the One-Eyed Man is King.

As well his work in traditional Irish music, Caoimhín writes
new contemporary material that explores the region where
traditional music begins to disintegrate.


---

Presented with funding from the Music Network Music Capital Scheme,
funded by the Department of Arts, Heritage and the Gaeltacht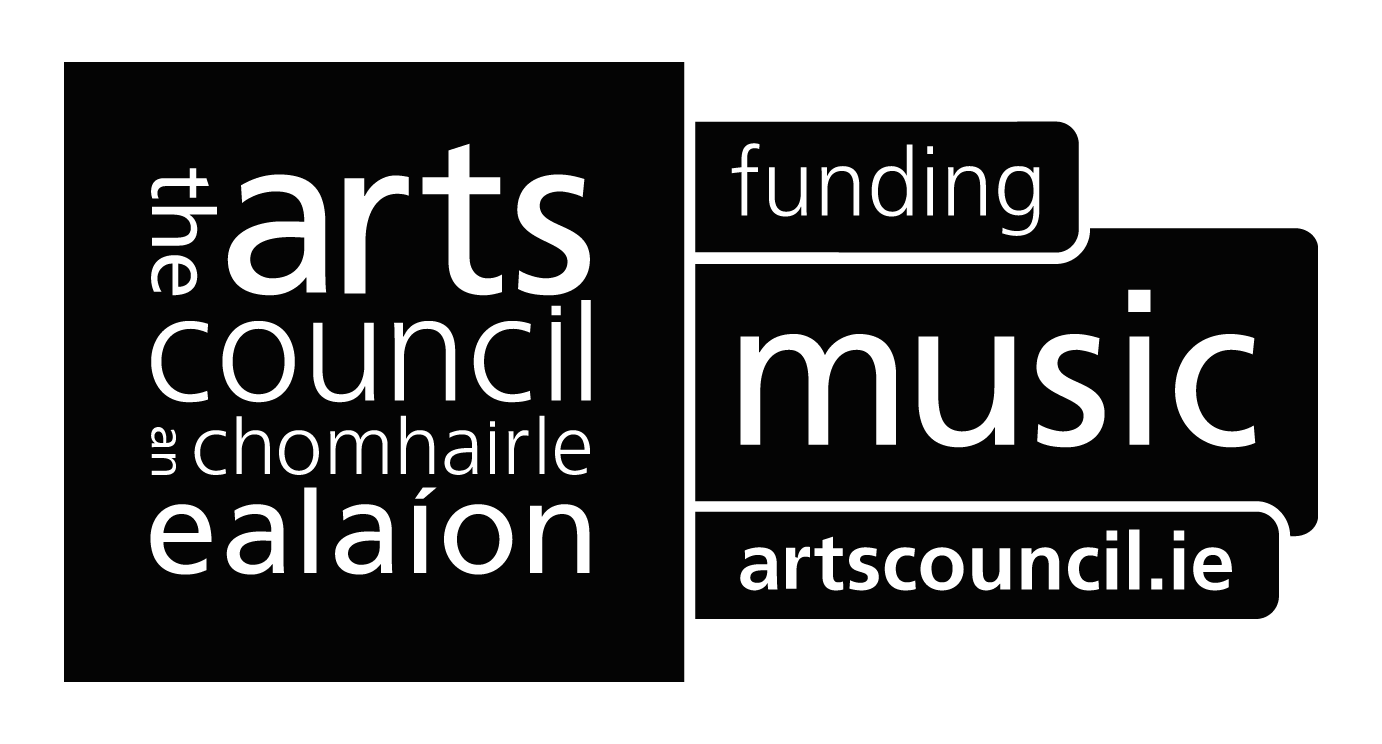 "The masterful fingering and bowing technique
presenting what sounds like an orchestration
of fiddles, reedy, an older feel,
pin dropping silence..."

Irish Music Magazine June 2007